Testimonials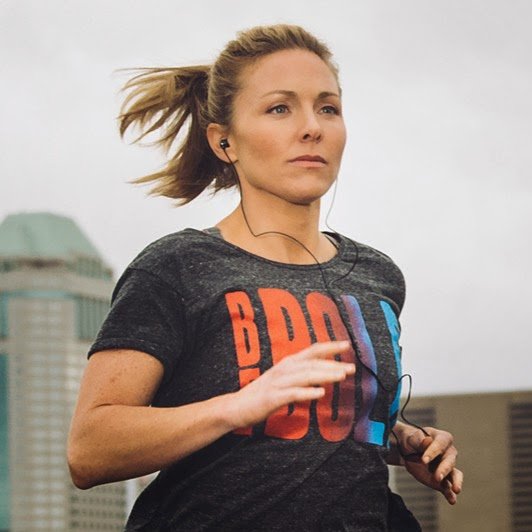 These guys were amazing to work with. We had a short time frame to get a new website up and running and Phil and his team were very efficient and pulled it off. They are extremely knowledgeable and provided us with an amazing website. Would definitely work with them again!
Gretchen Dusseau
Owner of System of Strength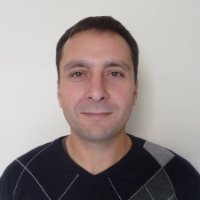 I have worked with Phil for about an year. I am impressed by his excellent web developer skills. Anytime there is a tricky problem with html, javascript, ajax, jquery, etc, Phil is our go to guy. Phil has great UI skills which make him an irreplaceable asset on our application team. I am also impressed by his work ethic and his communication skills. Phil is a very positive and friendly person who thrives in our Agile environment. It has been a great pleasure and a help to work together with Phil.
Boyko Todorov
Software Engineer at Teksystems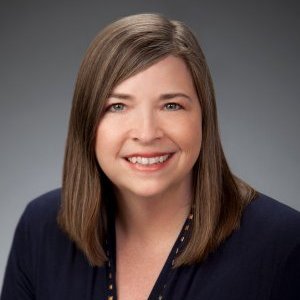 I highly recommend Phil. He worked with me to redesign my site and I'm so pleased with the results. He went above and beyond for me and continues to help me out with questions, even though the project has been completed. I'm thrilled to have found him, as finding someone who does a great job, is easy to work with and goes the extra mile is difficult if not impossible. If you need help with your site, be it a tweak or a complete redesign, you'll want to contact Phil.
Michelle Garrett
Writer/PR Consultant/Content Creator at Garrett Public Relations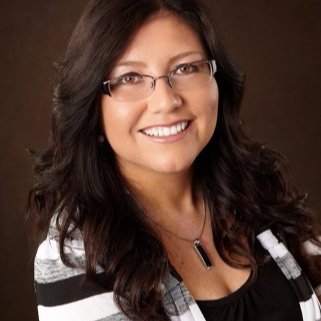 I highly recommend working with Phil Faciana. Phil is the website developer for Working with Parents and I am very proud of my website, in fact, my website sells my services and brings me clients. He is very knowledgeable about the latest technologies. As a matter of fact my website was mobile friendly from the start. Phil is very easy to work with and very accommodating. He set up my website so that I can make most updates on my own. I can make changes any time without his help and when I do need him he is there and patiently walks me through the issue. I have control of my site with the support I need from him. Phil is a great resource to have for any business that needs a trusted website developer.
Terry Manrique
Owner of Working with Parents, LLC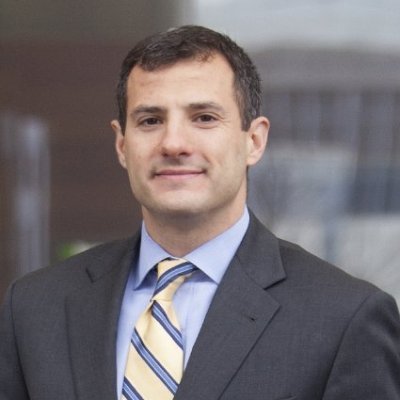 We had our website revamped by Phillip Faciana with Columbus Web Technologies LLC and we could not be more pleased with it. Phil is responsive, knowledgeable, and a pleasure to work with. They took our ideas and turned them into a beautiful and functional website that we love. And CWT set up the back-end so that we can easily update it. Continued success to Phil and CWT.
Samir Dahman
Partner in Charge at Kohrman Jackson Krantz LLP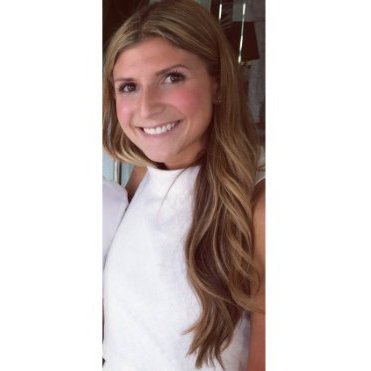 Phil contracts with the company I work for and has done a tremendous job with all web development projects we have given him. He is an excellent communicator and has helped us utilize new tools and strategies that have improved our project management.
Phil is quick to respond and does great development work. It is very clear after seeing his work that he is a coding/development expert. There have been pieces of projects that involve tricky pieces (live social media feeds, custom designed donation objects, custom WordPress plugins, etc) and Phil has handled them all and made it look easy, which I am sure is not the case. He has always provided our team with viable options and accurate estimates of time, which has made planning website projects more organized. He was very realistic and did a tremendous job of keeping all parties' expectations aligned throughout the process.
Phil is a problem solver, hard worker and successful communicator. I would highly recommend him for any website project.
Janet Fortener
Interpreter Coordinator with Hallenross & Associates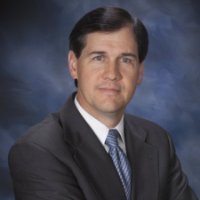 What a valuable resource for us. Phil takes the time to understand the objective, ask clarifying questions and ensures we've thought about the various options. He is great at defining reasonable expectations and always delivering on a timely basis. I highly recommend him for any WordPress needs.
Tony R. Wells
Board Director at Citra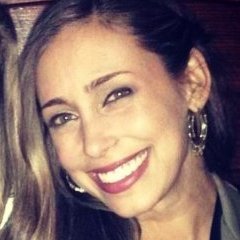 I had the opportunity to collaborate with Phil on a non-profit website designed called Keep Moving. We were in a time of desperation (our previous developer withdrew from our project in the middle of our time frame), and Phil was a great help in finishing up what another developer had already started.
Phil was very quick to respond and has an amazing skill set! He followed the design specs perfectly, and was able to clearly communicate as well as resolve any issues that came up. The site is exactly how it was designed to be and Phil is definitely an expert in his field. He met and exceeded our expectations, and we were able to launch the site in a timely fashion. I would highly recommend Phil for any website project.
Kelsey Kulesza
Interaction/UX Design Lead at IBM